Early in the morning we will leave for Kakheti – the birthplace of wine. An excursion to Kakheti will take a whole day.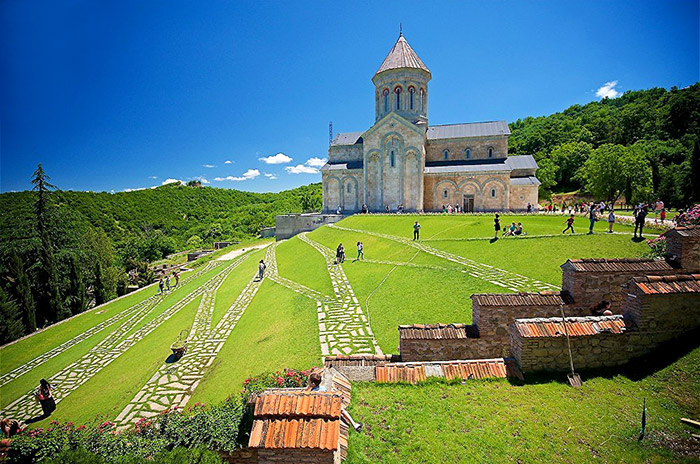 Arrival at the Bodbe Monastery (100 km. from Tbilisi), where rests the relics of the enlightener of Georgia – St. Nino, who died there in 347. The monastery was founded in the IV century, and later transformed into a convent. Here is the copy of miraculous icon of Our Lady of Iveron (that was written in 1905 on Mount Athos) and the spring of St. Nino, where at any time of the year you can swim for the purpose of healing.
According to Georgian tradition, St. Nino, having witnessed the conversion of Georgians to the Christian faith, withdrew to the Bodbe gorge, in Kakheti, where she died c. 338-340. At the behest of King Mirian III (r. 284-361), a small monastery was built at the place where Nino was buried. The monastery gained particular prominence in the late Middle Ages. It was particularly favored by the kings of Kakheti who made choice of the monastery as the place of their coronation.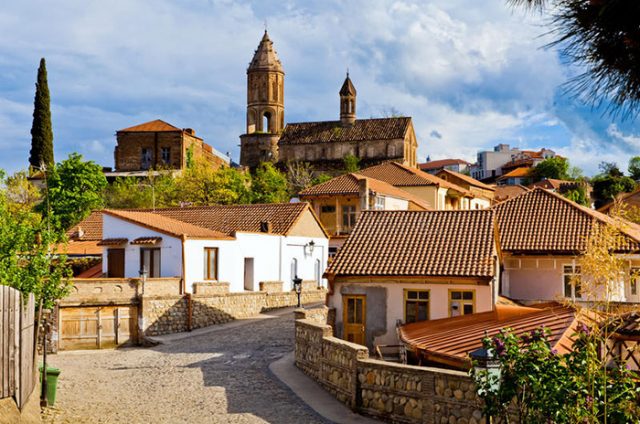 Arrival in Signagi – the "City of Love", located on the terraces, connecting winding steep streets. The city is impressive with its magnificent history.
Sighnaghi Fortress was built in 1762 by King Erekle. It occupies an area of 40 hectares. The length of the fence is up to 4 kilometers. It had 23 towers and 6 arched gates. Visitors here can climb the two-story walls and look through the arches at the majestic Alazani Valley. Climbing on any of them, it will seem to you that you touch the sky with your hand.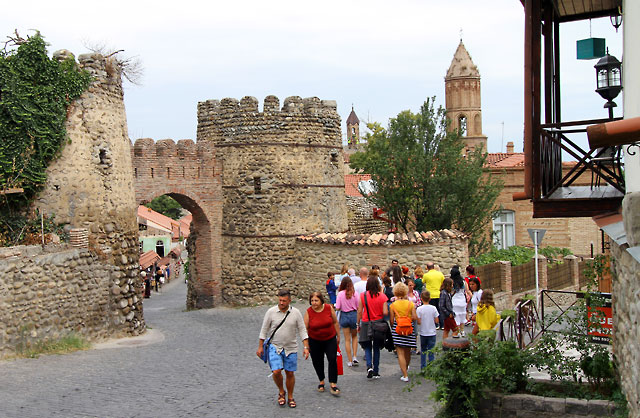 Although it is one of Georgia's smallest towns, Signagi serves as a popular tourist destination due to its location at the heart of Georgia's wine-growing regions, as well as its picturesque landscapes, pastel houses and narrow, cobblestone streets. In the city there is a Wedding Palace, which works 24 hours.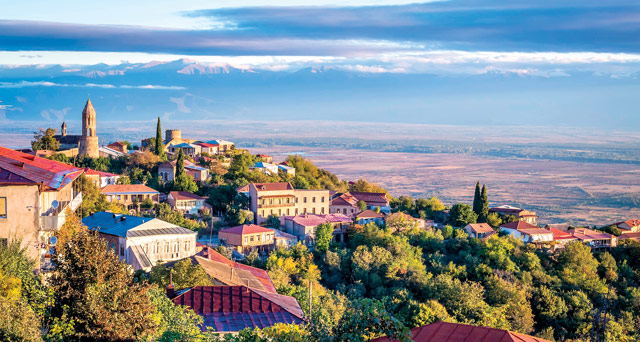 From Signagi we will go to the wine cellar, where you will have a master class in making Churchkhela (a traditional Georgian cuisine candle-shaped candy), Kakhetian Shoti (bread) and khinkali. Dinner you will have at the wine cellar with traditional cuisine and Kakhetian wine.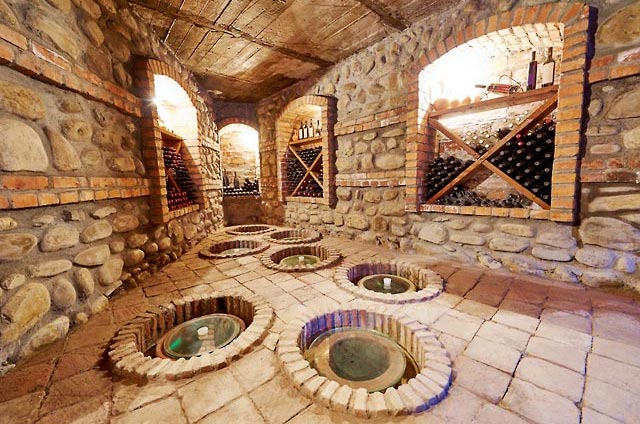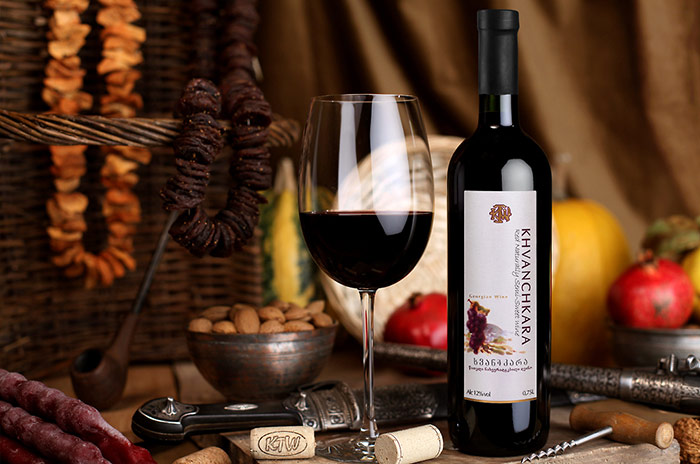 In the evening we will return to Tbilisi.