Tours to Georgia to discover a wonderful country
Sightseeing tours in Georgia from the Georgian travel company Georgian Tourist Service
Tours in Georgia, professional guide services, day trips from Tbilisi, transfers and hotel accommodation. GTS travel agency offers adventure and event tours, pilgrim tours, MICE tours, Black Sea holiday. Discover the beautiful country with our travel agency!
Georgian travel company Georgian Tourist Service – your personal guide in Georgia! Travel to Georgia with us!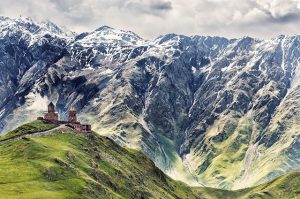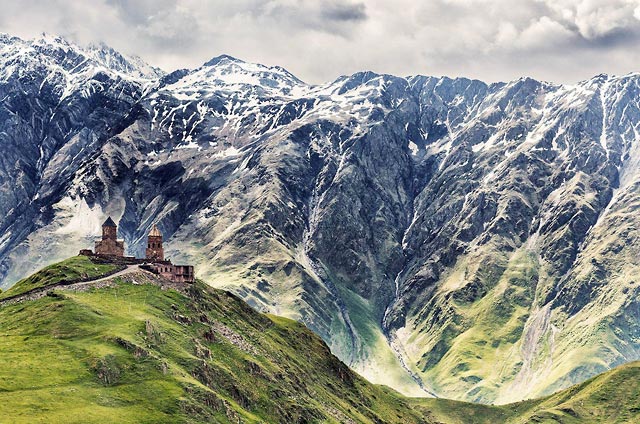 Our sightseeing tours in Georgia provide an opportunity to feel the country, its culture, all the tastes of Georgian cuisine and the colors of amazing nature. Try to plunge into many of the wonders of Georgia by making a trip to this wonderful country. Guided tours of Georgia will lead you to the winding streets of Tbilisi, the high mountains of Kazbegi and Svaneti, and the serene banks of Batumi. The best tours will make you feel like a local, introducing you to the famous Georgian cuisine, culture and history. Immerse yourself in history – Georgia offers endless options for the most courageous travelers. Our guided tours of Georgia are conducted by local experts and professional guides. Their knowledge of the geography, culture, and history of Georgia is excellent. Generally, a good tour of Georgia also includes close relationships with local residents. Therefore, our guides will take you to boutique wineries or restaurants, places that you would not have found without their experience and knowledge. Needless to say, our tours of Georgia are held by people who are fluent in Russian, English, French, or another language.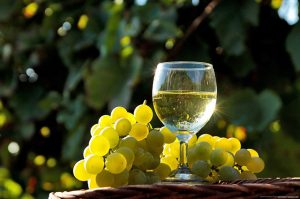 Our wine tours in Georgia are the result of an excellent selection of our team of wine experts. During the wine tour, you will meet Georgian winemakers, whether they are owners of small wine cellars in small villages or larger producers like KTW or "Gvirabi", located in the Alazani Valley. You will taste world-famous Georgian wines. Wine tours will tell you about grape varieties, soil, climate, technology, and traditions in the development of the best Kakhetian wines. In addition, we are always happy to organize sightseeing tours in Georgia individually for each group, taking into consideration the interests and desires of tourists. Consequently, once you buy a tour of Georgia from us, you won't need to worry about anything. We diligently choose hotels, wine tasting places, taking into account all entrance fees to the places to visit. Your tour in Georgia, regardless of your budget, will be the best. In conclusion, as an officially registered Georgian travel company, we are responsible for the services we sell, which means that your tour in Georgia will be guaranteed to take place in the best conditions.