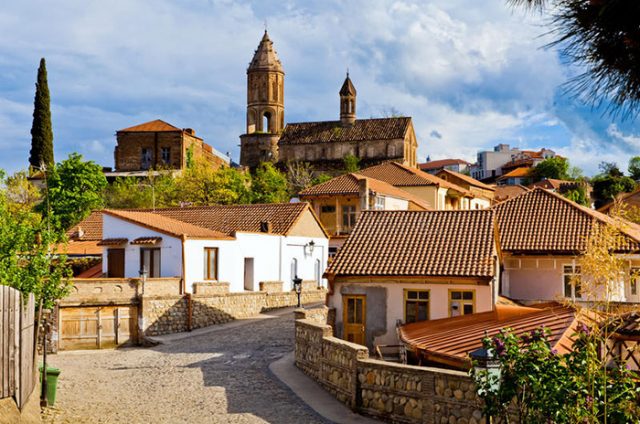 During a day trip to Kakheti, discover the traditions of the Kakheti region, the process of baking bread, explore the charming hilltop city of Love Sighnaghi and enjoy stunning views while tasting Georgian wines.
Tour in Kakheti offers to spend a day in one of the most beautiful regions of Georgia. The best wines come from Kakheti. Nearly three-quarters of the county's wine grapes are grown here. Archaeological finds suggest that wine has been produced here for several thousand years. Almost every village in Kaketi is known for its wine variety such as Kindzmarauli, Akhasheni, Teliani, Mukuzani. The wines are named after the places where they are produced.
On a day trip to Kakheti you will visit: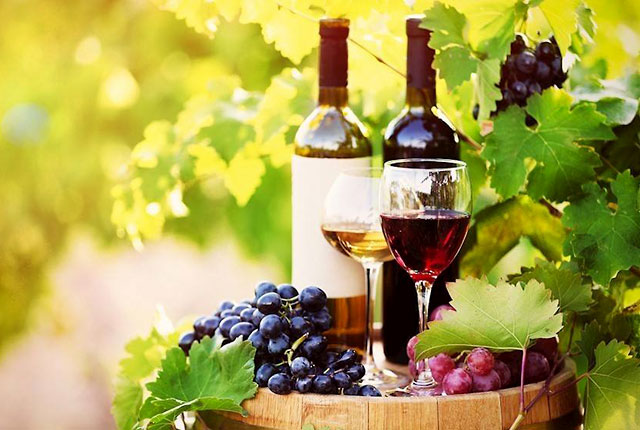 Excursion to the wine cellar with free wine tasting – Family traditional Georgian wine cellar on the way to the city of Love Sighnaghi is an ideal place for those who prefer homemade Georgian wine and chacha, prepared according to all traditional Georgian standards and recipes. You will be met by a hospitable host who will definitely show you the excellent ChachaGon and say a real Georgian toast. Wine tasting is Free!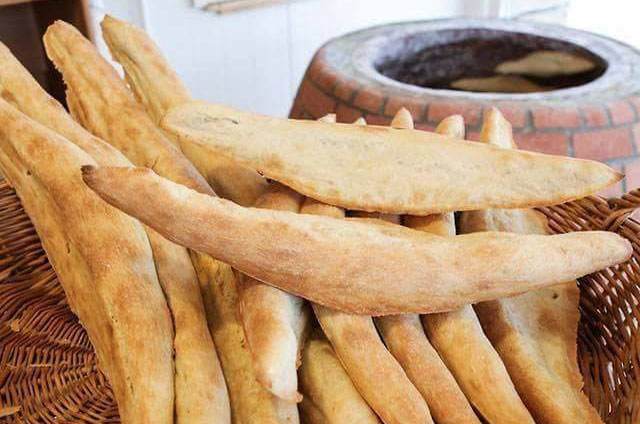 Master classes – baking Georgian bread for the guests of our company Free!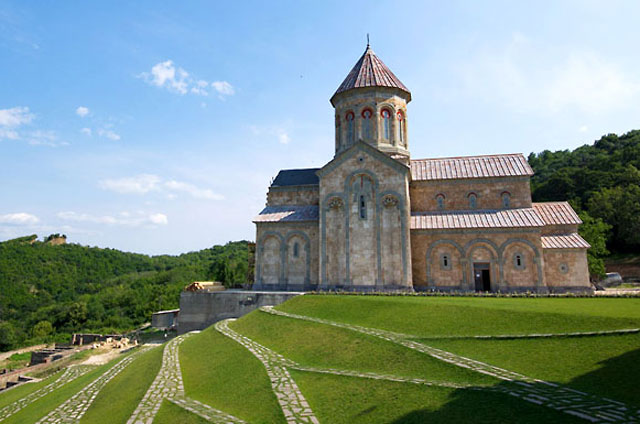 The Monastery of St. Nino in Bodbe – Originally built in the 9th century. This is one of the main places of pilgrimage in Georgia. The monastery houses the tomb of St. Nino, a Cappadocian maiden who converted the Georgian people to Christianity as early as 337 AD. A breathtaking view of the Alazani Valley and the snow-capped mountains of the Caucasus opens from here.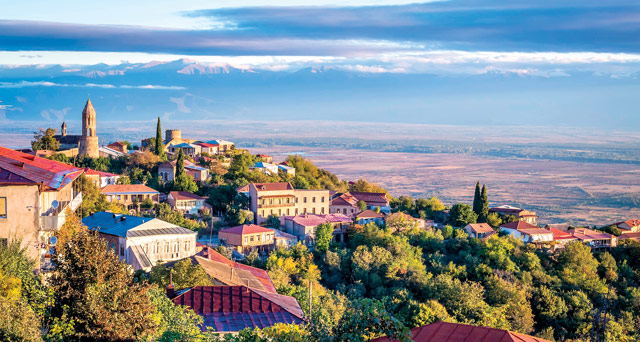 Sighnaghi (City of Love) is the most beautiful city in Kakheti. Sighnaghi was originally developed in the 18th century by King Erekle II. Defensive walls and 28 towers were built by him against the Lezgin invasion. The city offers a beautiful view of the Alazani valley and further to the Caucasus. After the walk, we will have a traditional dinner with a master class where you will learn how to cook traditional dishes. You can also try traditional candies with grape juice – Churchkhela and Pelamushi.
In the evening, we will return to Tbilisi.
Itinerary:
1. Wine tasting
2. Master classes
3. The Monastery of St. Nino in Bodbe
4. Sighnaghi – City of Love
5. Fortress wall.
Price:

$ 28 per person.