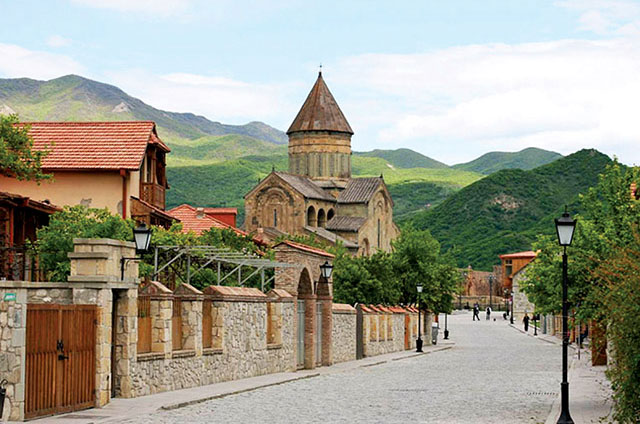 During a half day tour, discover Mtskheta – the old capital of Georgia. Visit Jvari Monastery, Svetitskhoveli Cathedral, Samtavro Monastery. The tour will be filled with interesting facts from the guide, the sommelier will impress you with a free wine tasting.
The historical monuments of Mtskheta are listed as a UNESCO World Heritage Site and on this tour you will learn more about how the city functioned as the capital of Georgia for hundreds of years.
The old city of Mtskheta today is a site of great archaeological importance and remains the modern headquarters of the Georgian Orthodox and Apostolic Church.
During the half day trip to Mtskheta you will visit: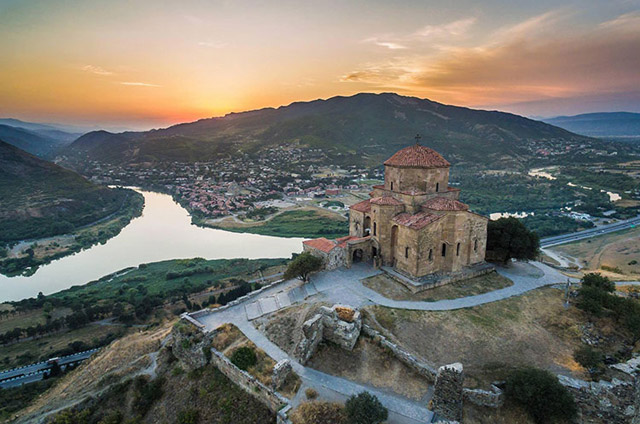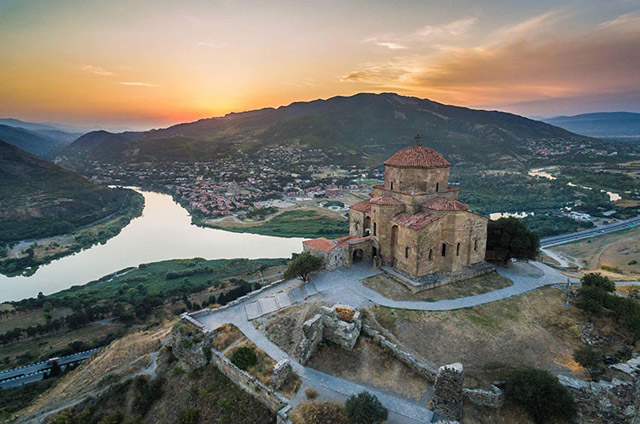 Jvari Monastery is a 6th century Georgian Orthodox monastery near Mtskheta (World Heritage Site). The name is translated as the Monastery of Cross. The great church represents the peak of the architectual typology. This is a real architectural masterpiece of the early Middle Ages, overlooking the confluence of the Aragvi and Mtkvari (Kura) rivers from the top of the hill.


Mtskheta is one of the oldest cities in Georgia near Tbilisi. Mtskheta was the capital of the early Georgian Kingdom of Iberia from the 3rd century BC to the 5th century.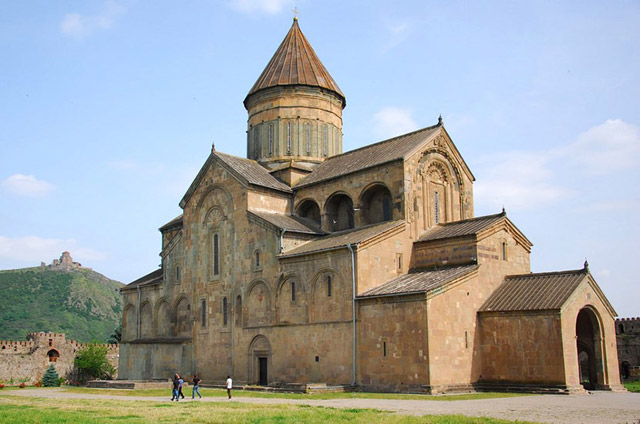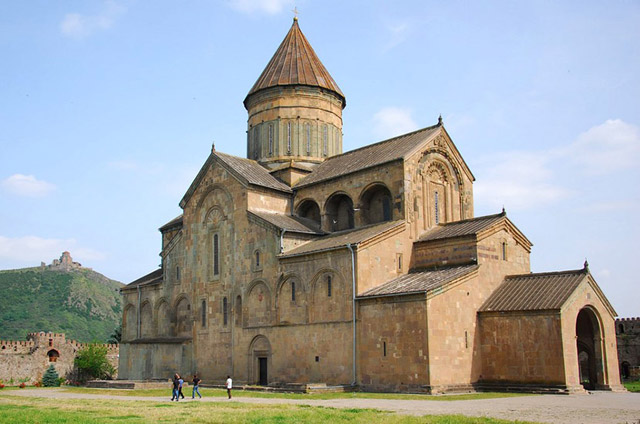 Svetitskhoveli Cathedral – was built in the 11th century, although the monument itself is even older, dating from the beginning of the 4th century. The cathedral is the second largest church building in Georgia and is included in the UNESCO World Heritage List along with other historical monuments of Mtskheta.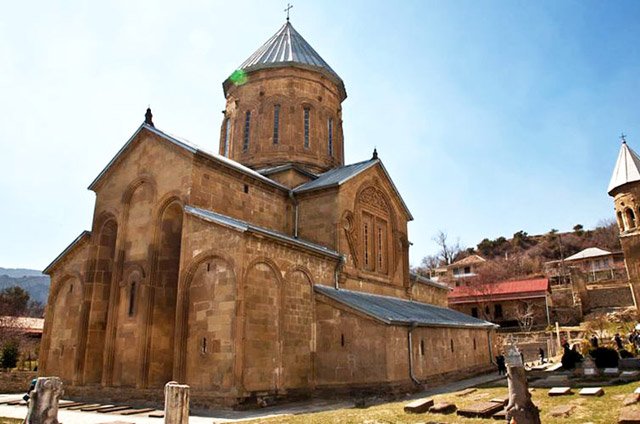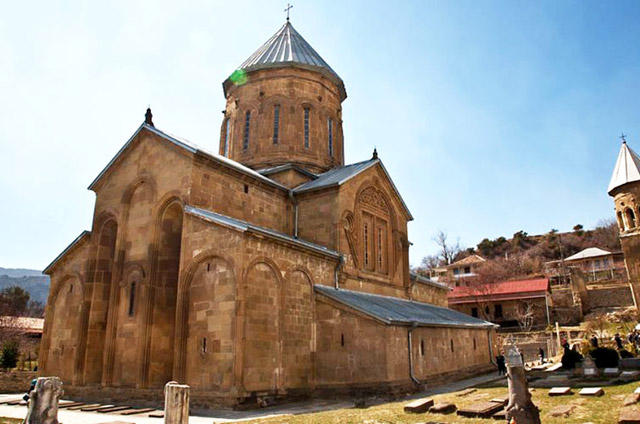 Samtavro Monastery – the complex was built in the 11th century. It houses the tomb of Queen Nana and Mirian III, king of Iberia, who made Christianity the official religion in Georgia. The famous Georgian monk Gabrieli is also buried in the Samtavro church.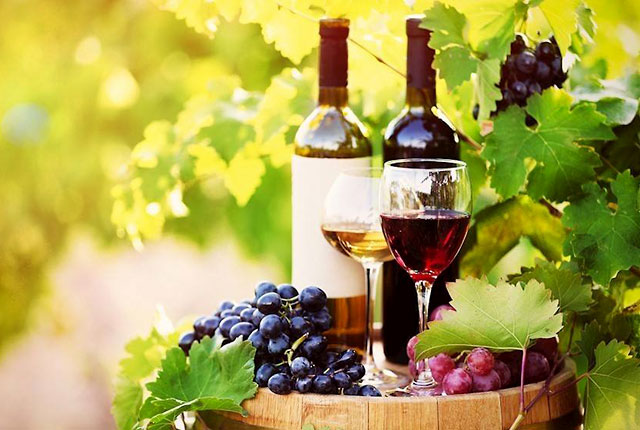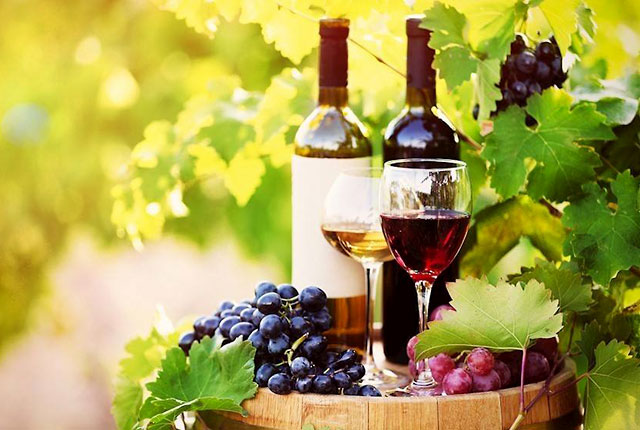 Wine tasting – Where you can taste and buy Georgian wine.
Return to Tbilisi.
Itinerary:
1. Jvari Monastery
2. Mtskheta
3. Svetitskhoveli Cathedral
4. Samtavro monastery
5. Wine tasting.
Price:

$ 19 per person.